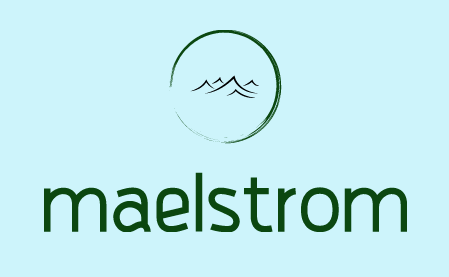 Overview
Maelstrom is a HTTP reverse proxy and request router that also includes support for starting and stopping containers in response to request activity.
Features
Ability to cluster one or more (virtual) machines together to form a single compute cluster
Automatically starts and stops containers in response to request activity
Automatically scales containers up and down based on request concurrency
Ability to declaratively define a project via YAML and push that definition to the cluster
Ability to easily make requests between components - even if the target component is not yet running
Event Sources (this will grow over time):

HTTP - reverse proxy requests from the internet based on hostname
cron - define cron schedule rules that map to HTTP routes on the target service
Amazon SQS - maelstromd will poll SQS queues then push messages to components via HTTP POST
Design and dependencies
Maelstrom is designed to have a very small operational footprint. Each node runs a single process (maelstromd) and bootstraps cluster state from a shared database. Nodes are peers (i.e. there are no manager / worker distinctions) and nodes compete to acquire locks to perform various activities such as auto-scaling and cron support.
Each node in the cluster must be running Docker and must have access to a MySQL or Postgres database.
Maelstrom consists of two binaries:
maelstromd - main daemon process. Each node in a maelstrom cluster runs this program
maelctl - control program used to push project definitions to the cluster and view cluster state
Documentation
Downloads
Maelstrom is licensed under the AGPL v3
| Platform | Program | Version |
| --- | --- | --- |
| Linux x86_64 | maelstromd | latest/master |
| Linux x86_64 | maelctl | latest/master |
Contributing
Source Code and Issue Tracking
Source code is hosted at GitHub
Ways to help
There are lots of ways to get involved.
Test release candidate builds
Write a new event source
Fix a bug or add notes to an existing bug to help us narrow it down
Design a better looking website
Write styles for the gitbook documentation
Write a blog post tutorial discussing how you use maelstrom